And it started with talks of a Sleek palette...
Yesterday, I received a package of the best kind. SWAP GOODIES!
There were a bunch of things I really wanted from the States and the lovely lady I swapped with wanted Sleek palettes. The rest was up to us! I absolutely adore everything she bought me and I hope she loves what I got her too. AND! Crazy little gem managed to find the Wet n Wild palette I wanted!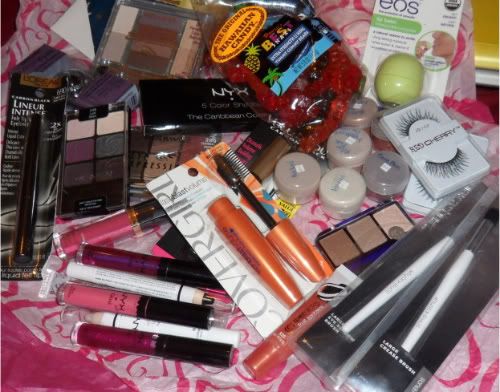 First up is a handful of glosses.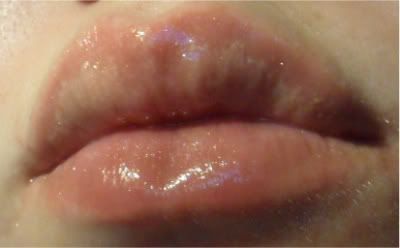 WetSlicks Fruit Spritzers in Papaya Splash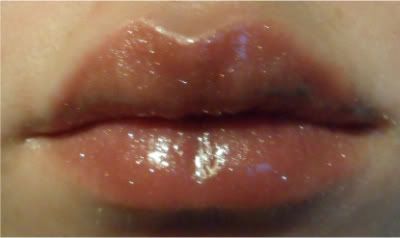 N.Y.C. Extreme Lip Glider in Metro Mauve
Revlon gloss in Pink Pop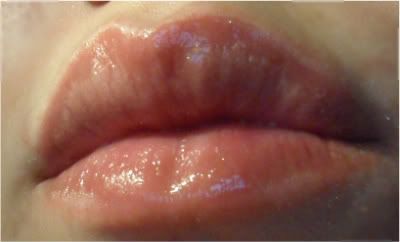 NYX round glosses in Red Tint, Ballerina Pink and Queen Of Africa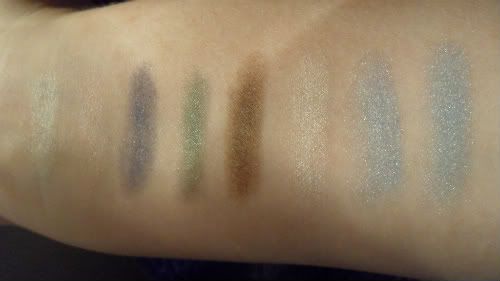 Wet n Wild Ultimate Expressions eyeshadow palettes in Fantasy Island and Paradise Cove & Wet n Wild Eye Expressions palette in Contemporary Art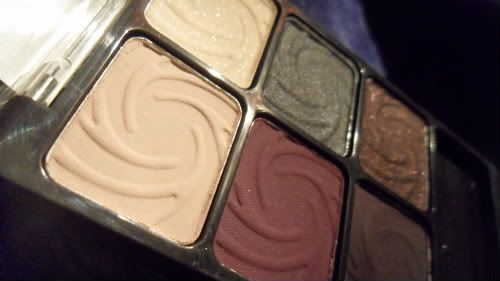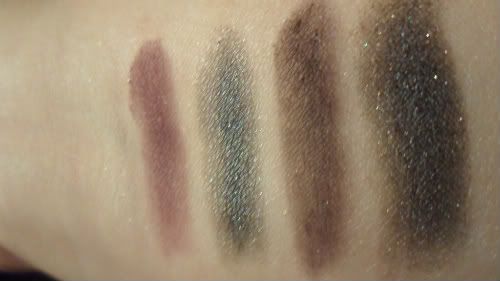 Wet n Wild ColorIcon palette in Lust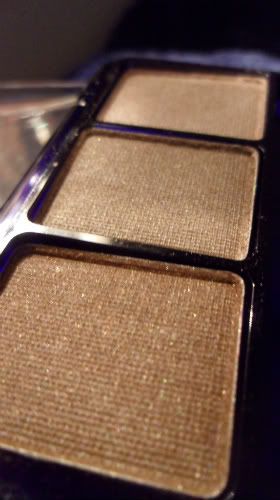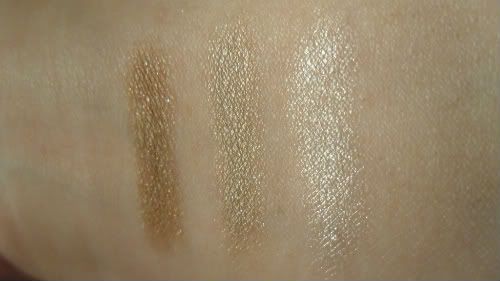 CoverGirl Eye Enhancers palette in Shimmer Sands
eos lip balm in Honeysuckle Honeydew - I couldn't take a photo of this because Reggie saw me take it out of the package and thought "OHH A NEW TOY" and it is now somewhere under the friggin' bed! I have tried it though, and it feels SO nice and smells/tastes so yummy. I'll make John crawl under there and get it for me in the morning.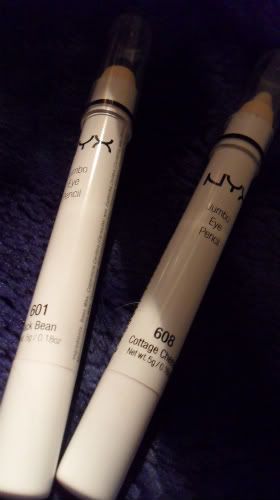 NYX Jumbo Eye Pencils in Black Bean and Cottage Cheese & Wet n Wild gel liner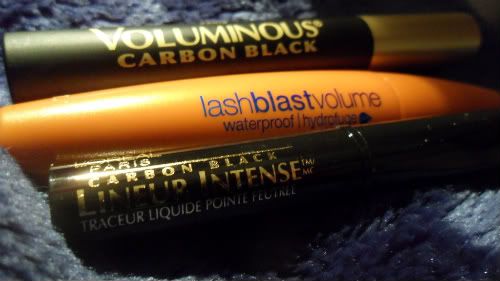 CoverGirl LashBlast Volume, L'Oréal Voluminous (my favourite mascara - EVER!)& L'Oréal Lineur Intense liquid liner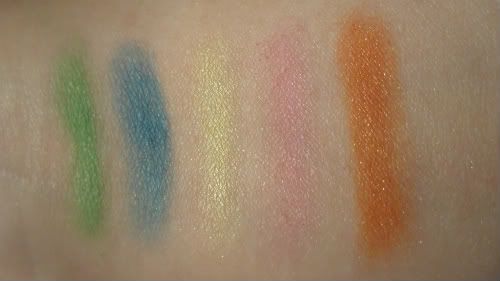 NYX 5 Color Shadow palette (The Caribbean Collection) in I Dream Of St. Lucia
Red Cherry lashes - #505 and JB/CP - These have pretty much convinced me to suck it up and get over my fear of falsies.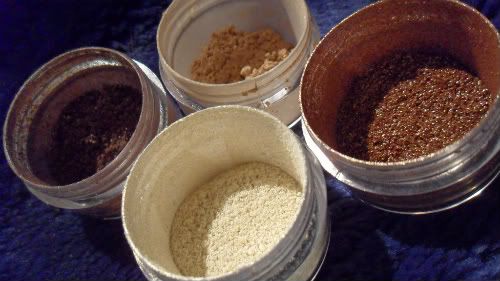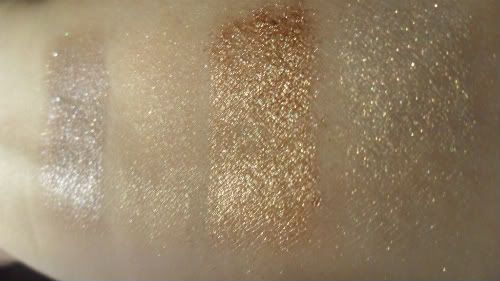 MAC pigment samples: Circa Plum, Naked, Tan, Vanilla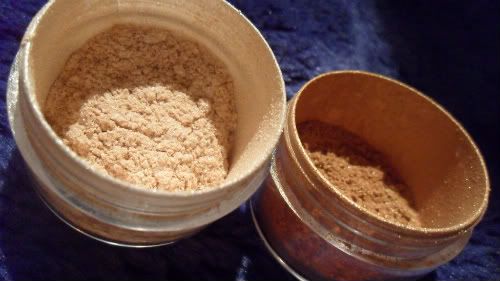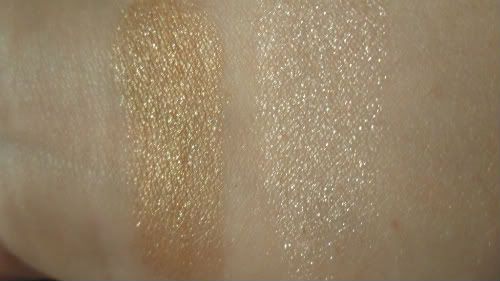 MAC iridescent powder samples: Golden Bronze & Silver Dusk
Sonia Kashuk brushes! Love!
Finally, GUMMY BEARS! John and I have already decided I should probably put one packet away...cause I'll shove them all in my mouth at once. No. Joke.
Thank you SO much girl, I love everything you got me and I really hope we can do this again because I really, really enjoyed myself and I hope you did too!
I'll post again when she receives my package and share what I bought for her and why!