I apologise for how crude this is laid out, I'm a little short on time.
I've been MIA for what...years? I've been concentrating on work and my family and I'll be honest, I have felt less than inspired. I still love my beauty products, but I don't shop like I used to. I'm focussed on finding one of each product that works for me and I'm sticking by them. So far...it's going well!
I'm moving in with my boyfriend in a couple weeks so I'm having to get rid of a lot of stuff for space and extra funds. If you have any questions please please email me. Feel free to make offers as well!
Works as always - first come first serve. Email me your Paypal email address and I will invoice you.
chrissydee1011@hotmail.co.uk
Prices include P&P. If buying more than one item I'm happy to combine P&P.
Hope you're all well!!!
MAC Venomous Villains Briar Rose Beauty Powder Used twice UK - £14 Intl - £16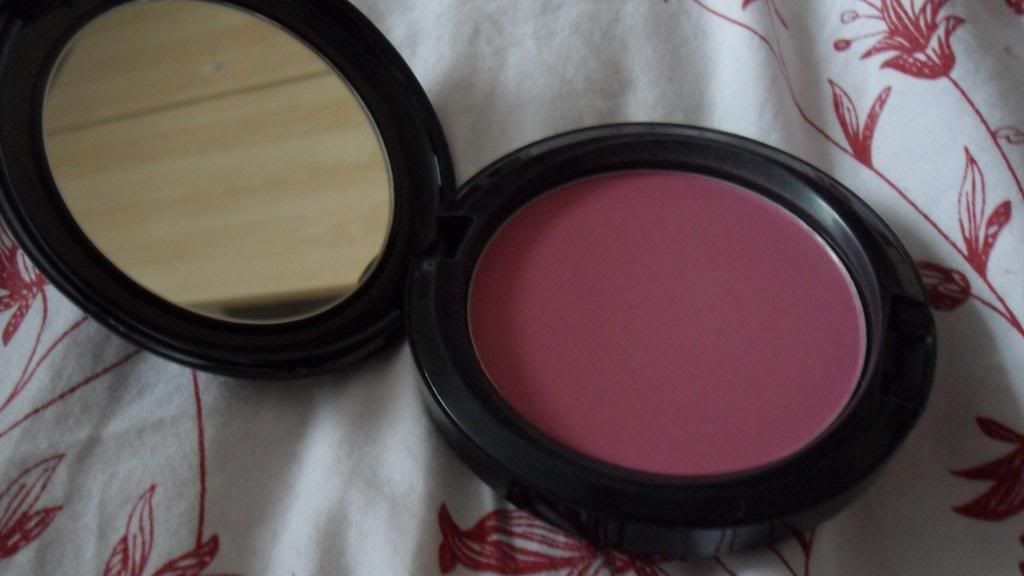 Kate eyeshadow palette UK - £3 Intl - £5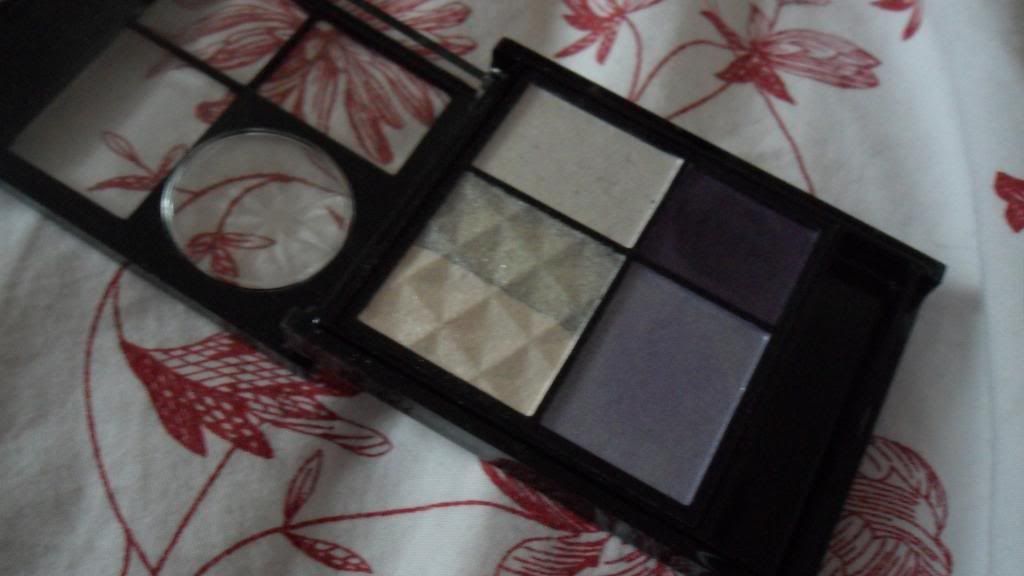 MAC 189 foundation brush UK - £16 Intl - £18
MAC Venomous Villains Magically Cool Liquid Powder in Truth & Light (sorry about the blurry mess!) 50% left UK - £7 Intl - £9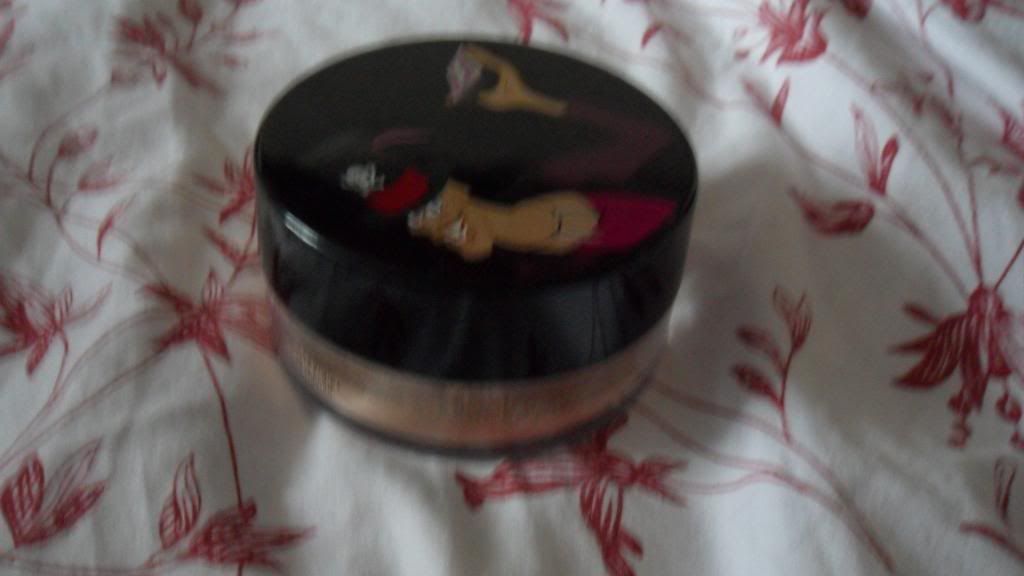 Pixi single eyeshadow in Champagne Glow Used twice UK - £ 2 Intl - £4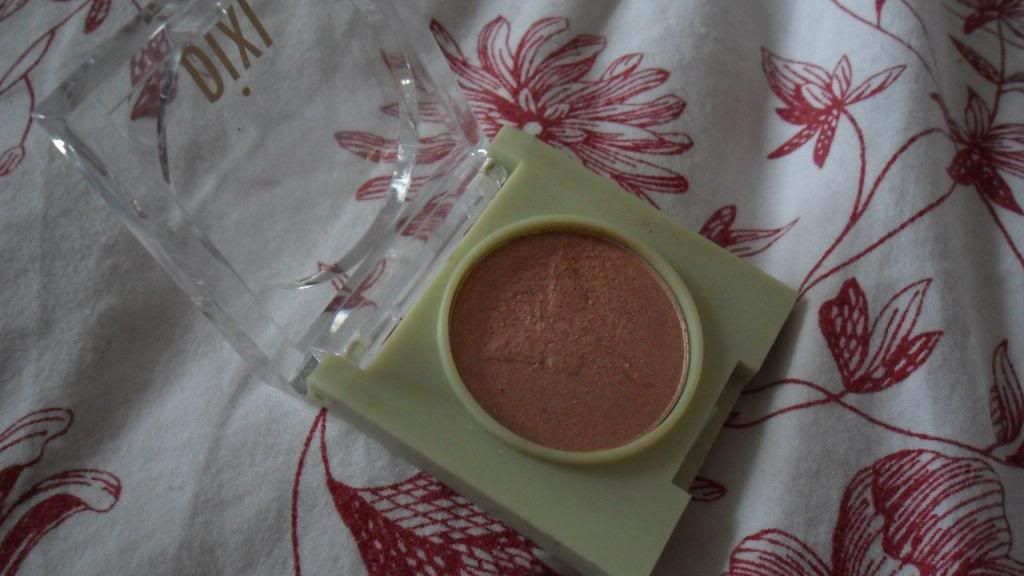 Sleek Pout Paint in Pinkini Brand new, sealed UK - £2 Intl - £4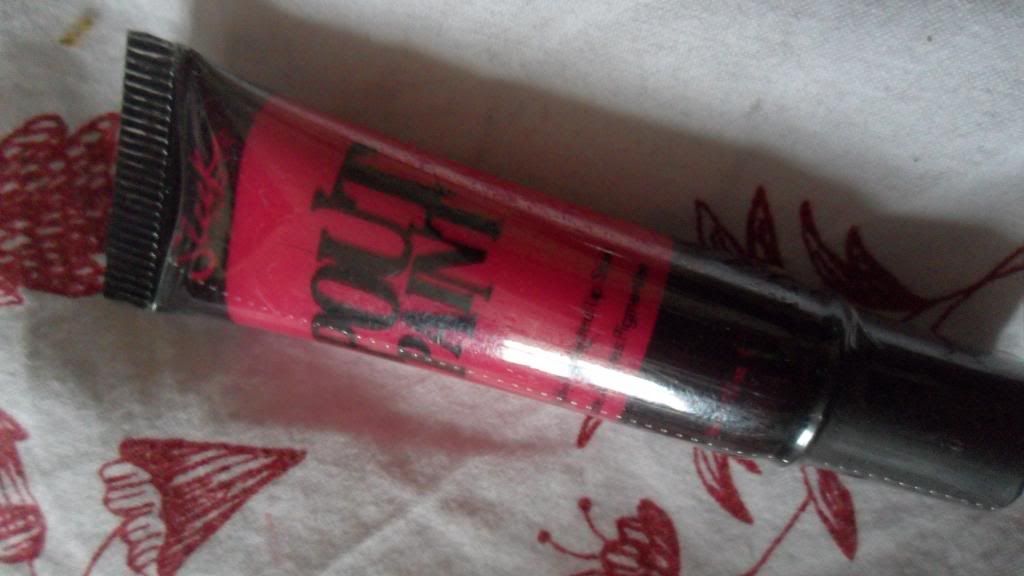 Urban Decay Book of Shadows Vol III NYC palette Eyeshadows only UK - £17 Intl - £19
Accessorize union jack purse Brand new with tag UK - £2 Intl - £4
Bellapierre loose metallic eyeshadow in Celebration New, sealed UK - £9 Intl - £11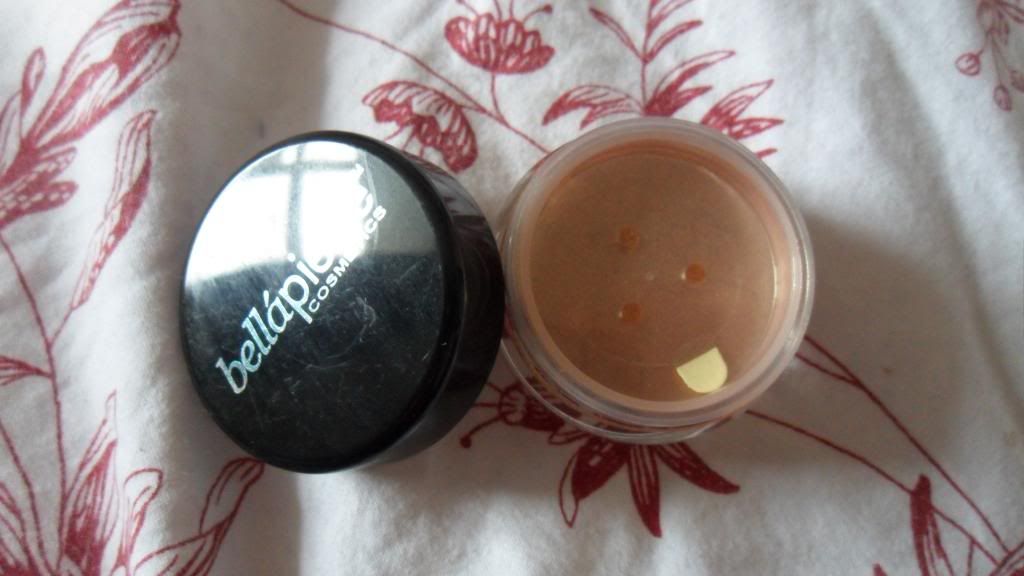 Urban Decay 24/7 eyeliner in Zero New (mini) UK - £5 Intl - £7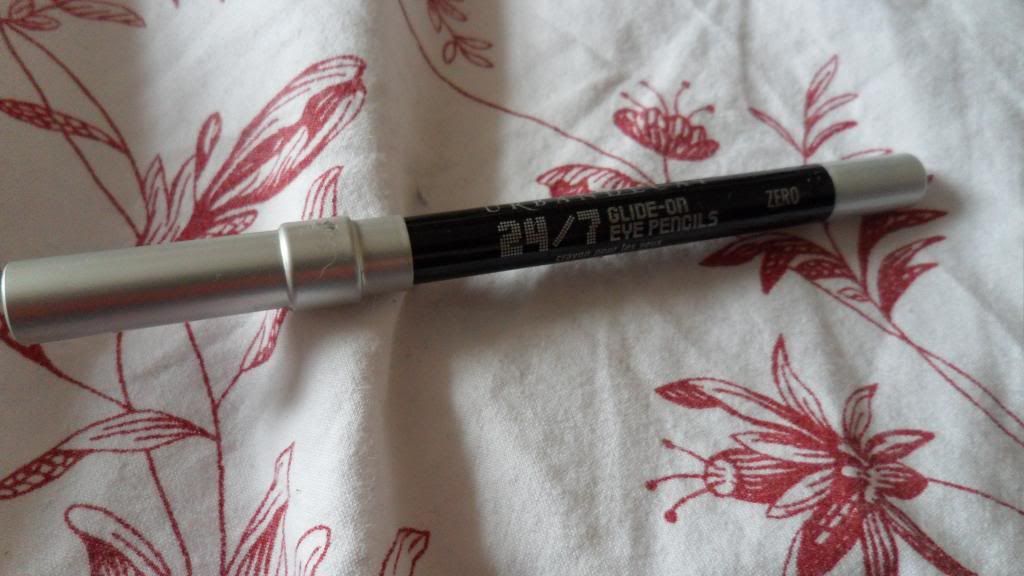 Laura Mercier matte eyshadow duo in Cocoa Rose Used a handful of times, comes with original box UK - £6 Intl - £8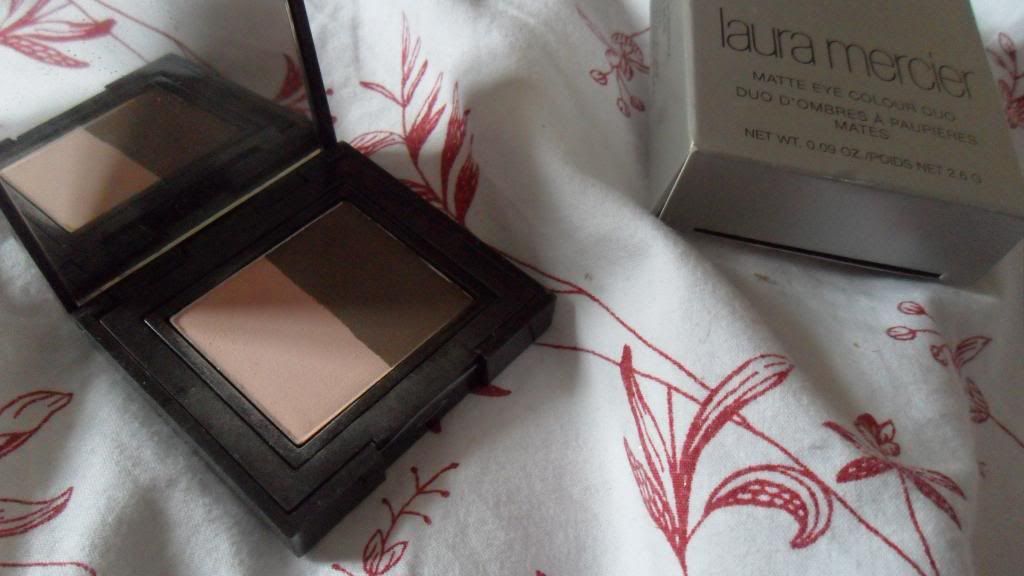 Illamasqua eyeshadow in Maybe? Swatched, comes with original box UK - £6 Intl - £8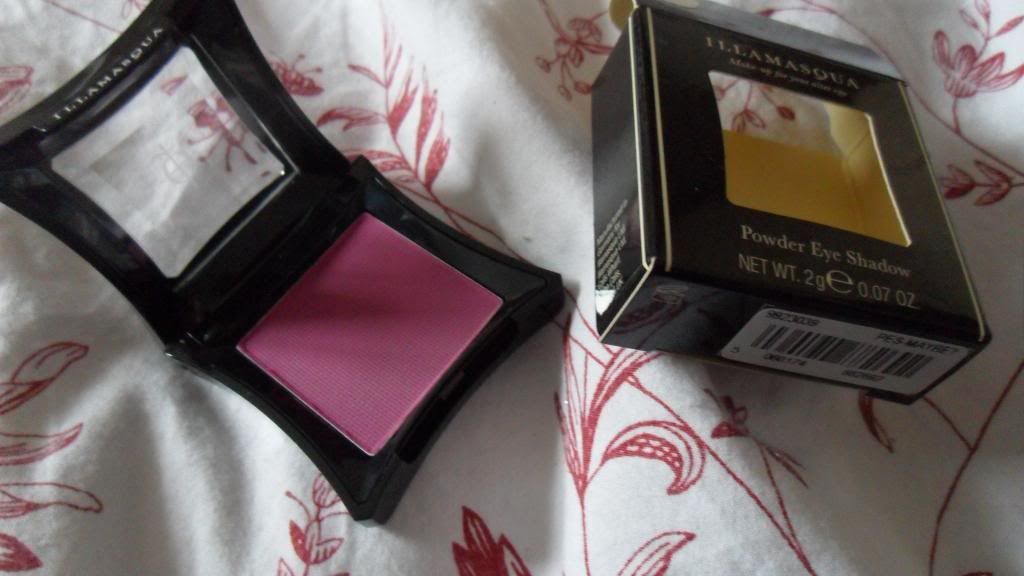 Illamasqua eyeshadow in Fallen Used a handful of times, comes with original box UK - £6 Intl - £8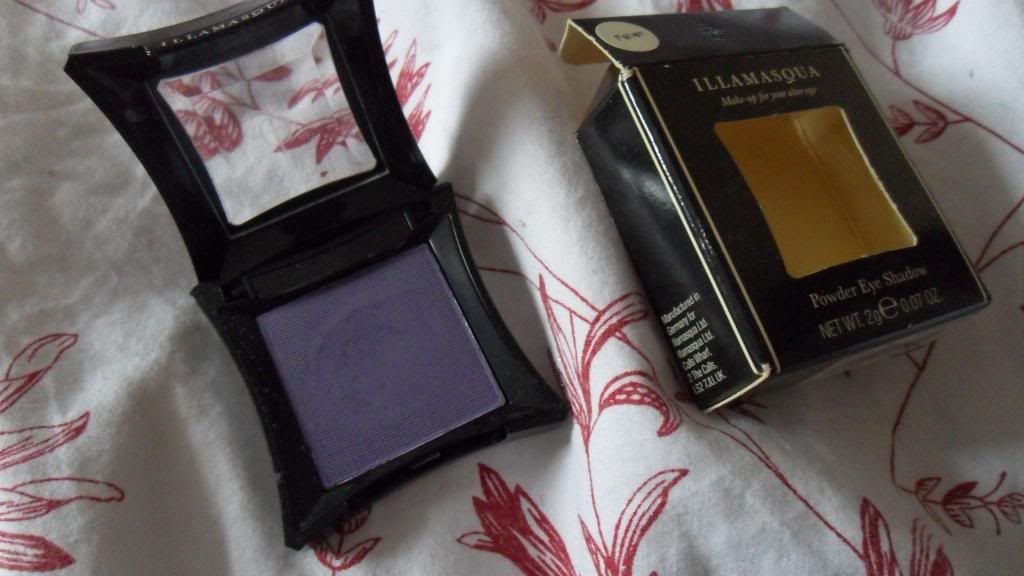 Accessorize nail polish in Purple Dream Brand new in box UK - £2 Intl - £4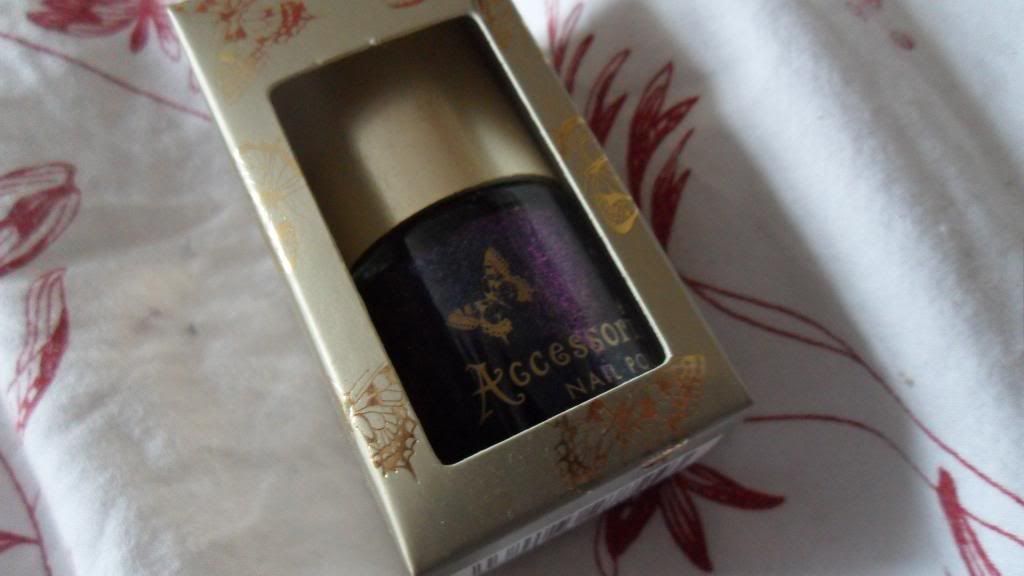 Urban Decay Book of Shadows Vol II Eyeshadows only UK - £17 Intl - £19
Stila Lipstick in Traci Comes with orignal box UK - £6 Intl - £8
NARS mini multiples in Orgasm & Malibu Used but plenty left, comes with original box (minus Luxor, which I used the heck out of!) UK - £14 Intl - £16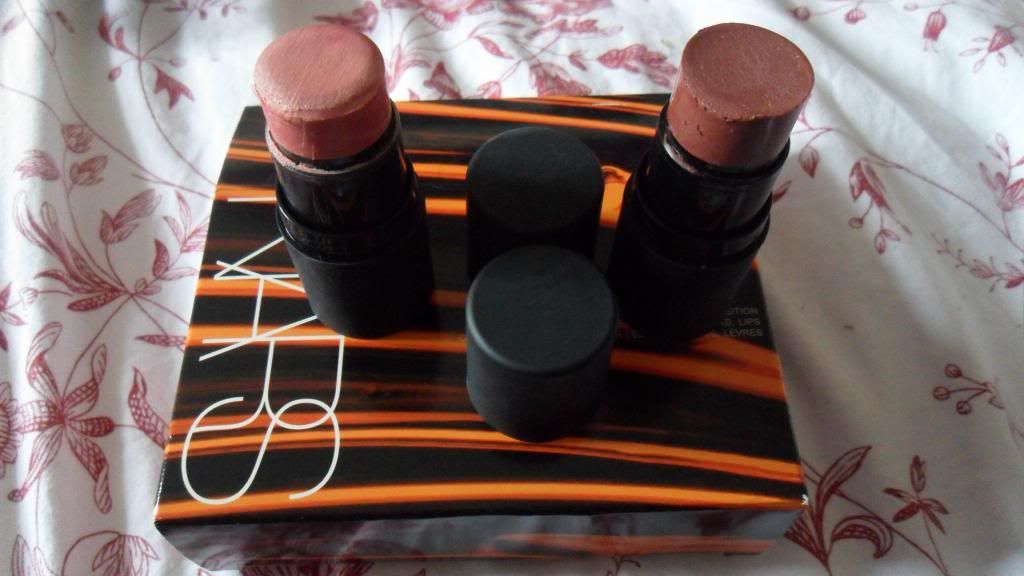 MAC Venomous Villains lipstick - Innocence, Beware! Comes with original box UK - £7 Intl - £9
Illamasqua single eyeshadow in Sister Swatched, comes with original box UK - £6 Intl - £8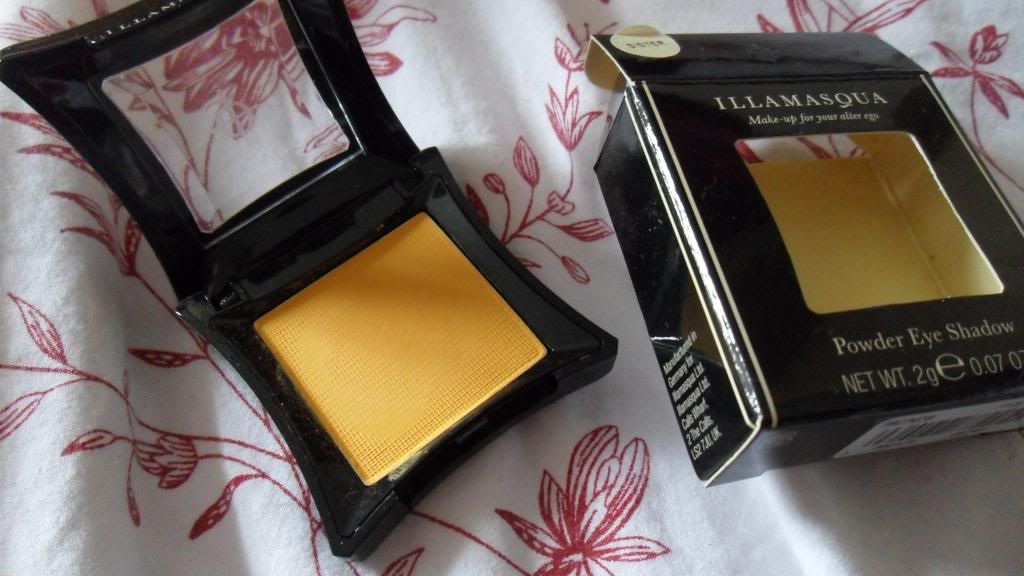 Illamasqua nail polish Viridian - brand new in box UK - £6 Intl - £8
Cargo Beach Blush - Echo Beach Comes in original box UK - £5 Intl - £7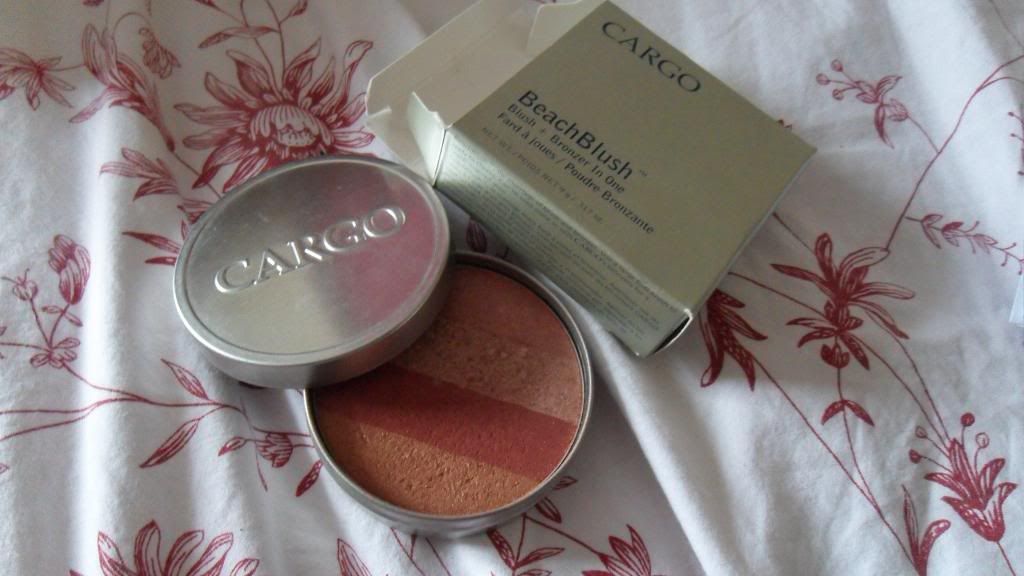 Stila tinted moisturiser Brand new in box Medium 01 UK - £5 Intl - £7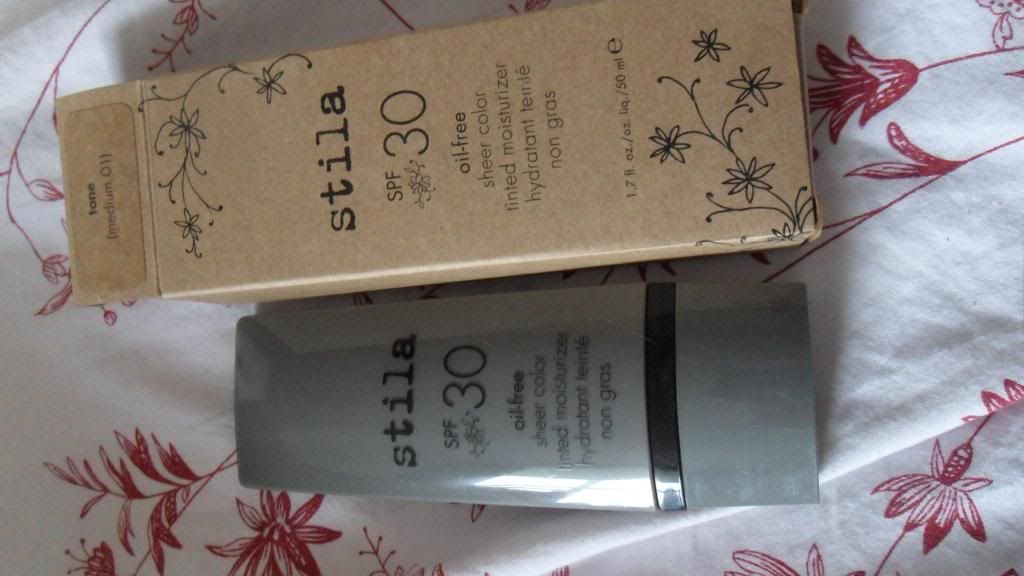 3 Sample sized Urban Decay Primer Potions UK - £6 Intl - £8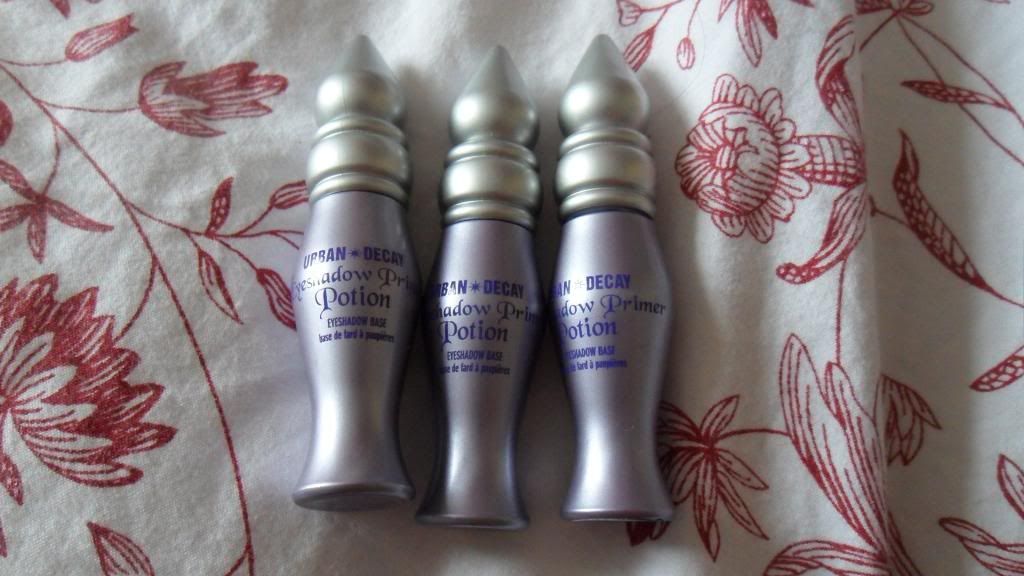 MeMeMe Little Angels Collection - Brand new Benefit dupes! UK - £10 Intl - £12
Sleek Pout Paints Lava, Pinkini, Minx, Cloud 9 - new, sealed UK - £8 Intl - £10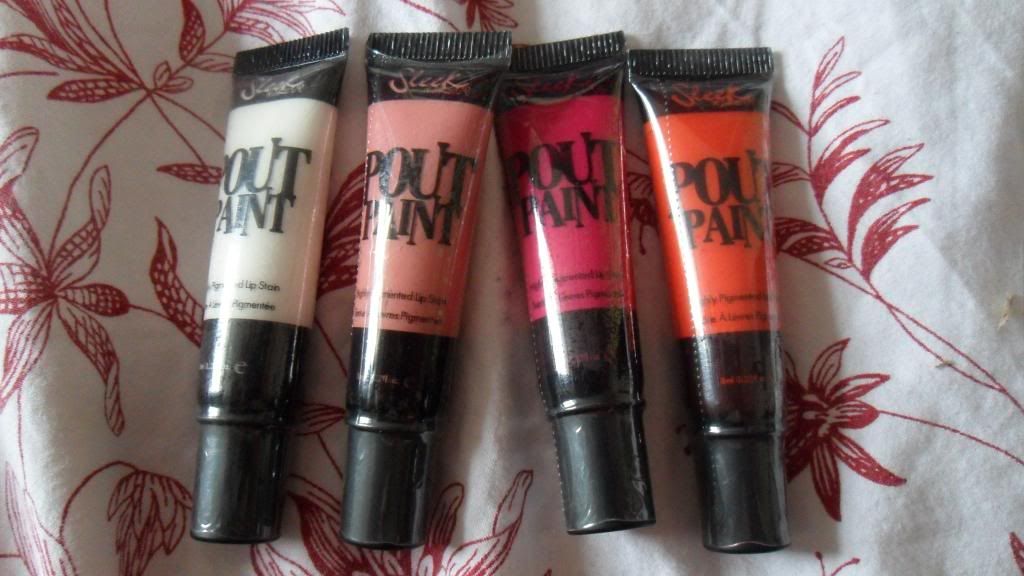 MAC 30ml Strobe cream - brand new UK - £6 Intl - £8
Stila eyeshadow single in Nanda Devi Matte brown UK - £3 Intl - £5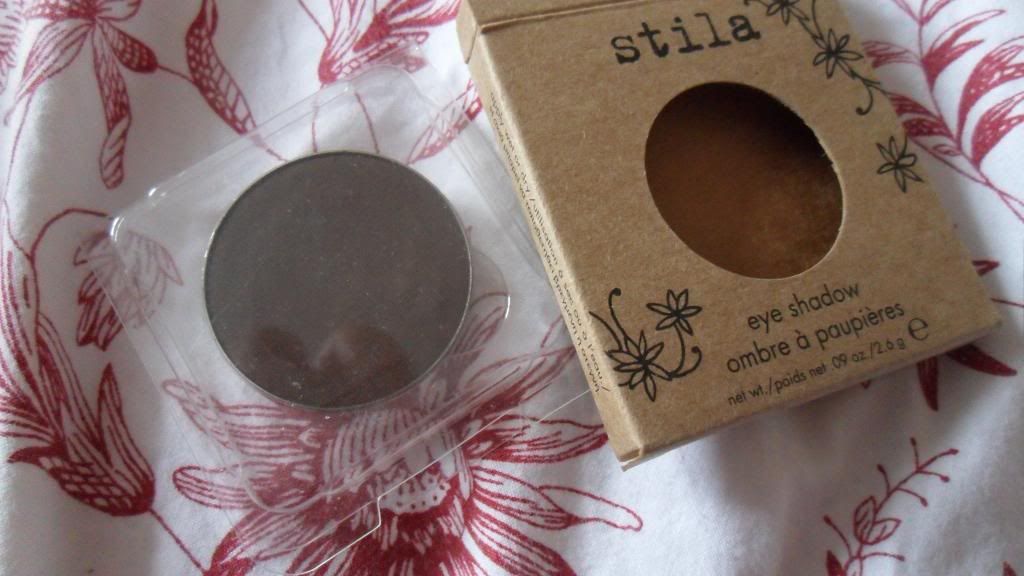 Soap & Glory lipgloss in Pink Apricot New UK - £2 Intl - £4
Laura Mercier Natural Lips lip pencil Brand new UK - £7 Intl - £9
Lord & Berry lipstick and lipgloss Naturelle (lipstick) Skin Enchantment (lipgloss) Brand new in box UK - £8 Intl - £10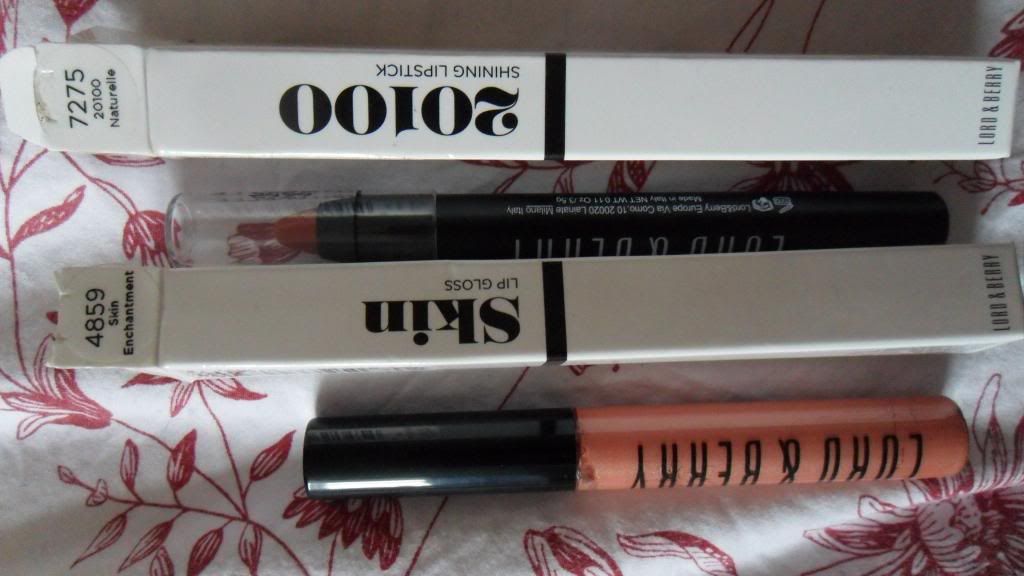 Models Own Smash Up nail polish Pink (new), Orange (new) and Silver (used once) UK - £7 Intl - £9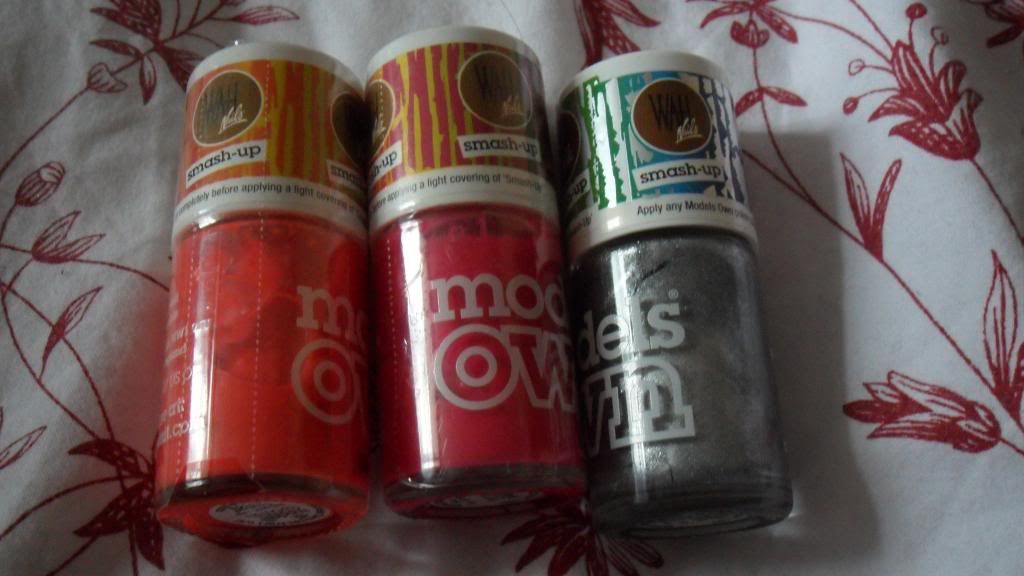 Too Faced shadows UK - £6 Intl - £8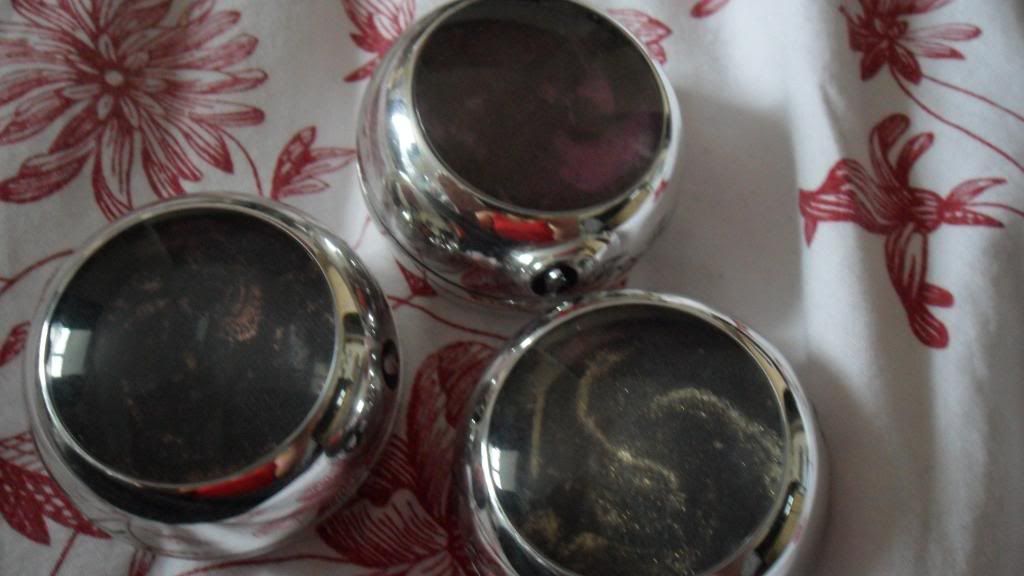 Sleek Monaco eyeshadow palette - Brand new in box UK - £6 Intl - £8
Sleek Curacao eyeshadow palette - Brand new in box UK - £6 Intl - £8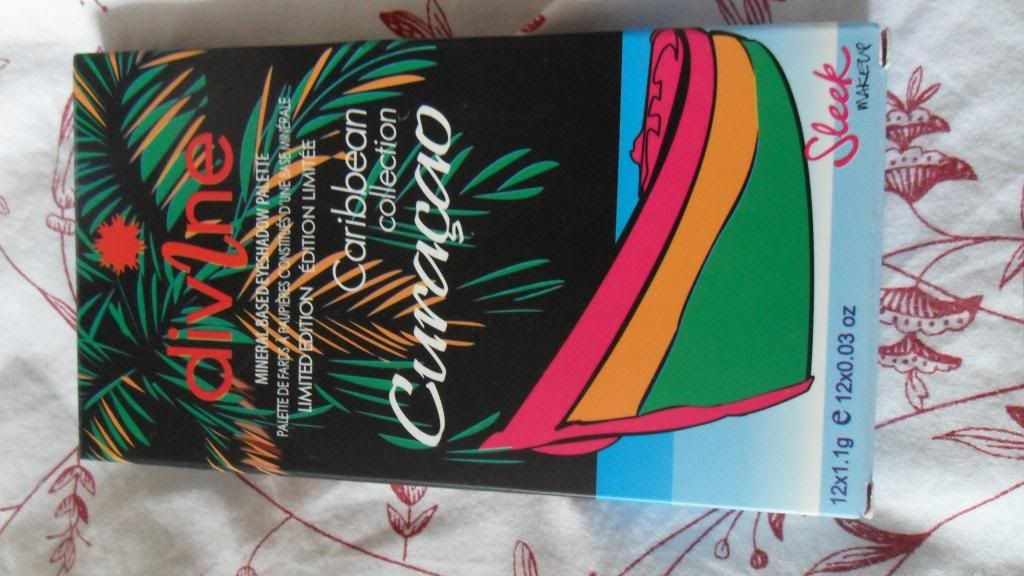 Laura Mercier Celebration face palette - comes with original box Lightly used UK - £25 Intl - £27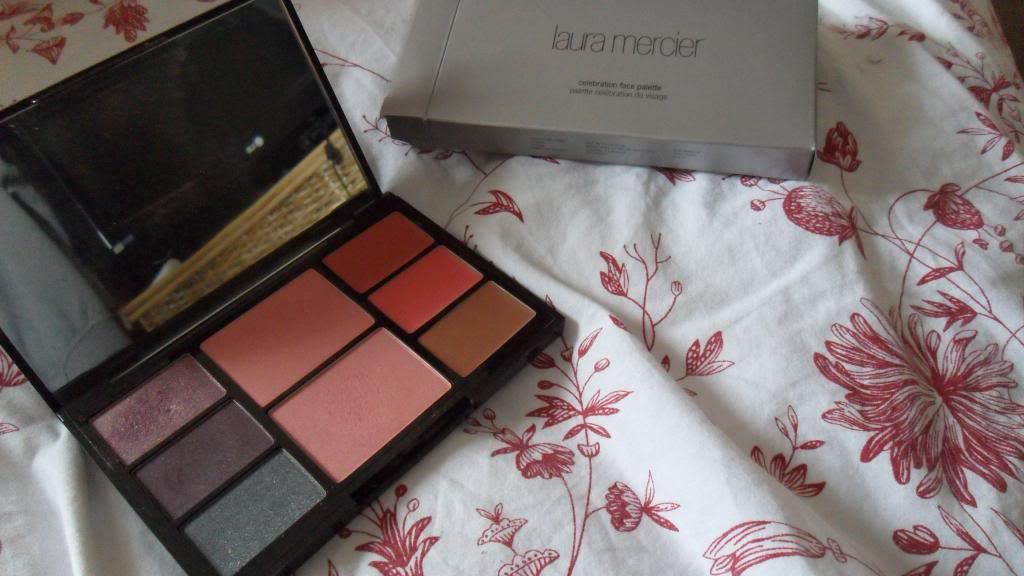 Stila eyeshadow quad - one shadow broken so has been re-set, but one shadow has overlapped another. UK - £6 Intl - £7
Stila gel bronzer, 50ml, brand new in box UK - £4 Intl - £6