Launching this month is Givenchy's Blooming Collection for Autumn/Winter 2010. I'm adoring the visuals. Combining fresh pinks with deep blues, this collection gives a lovely, refreshing take on A/W against the upcoming season's usual darker shades.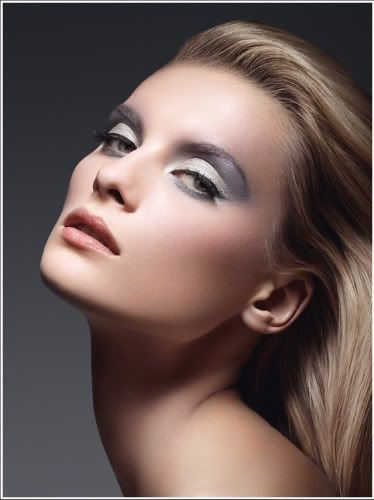 Le Prisme Yeux Quatour:
L-R: Purple Show, Midnight, Pastel Model
L-R: Khaki Egerie, Blue Collection, Sienna Silhouette
Le Prisme Blush: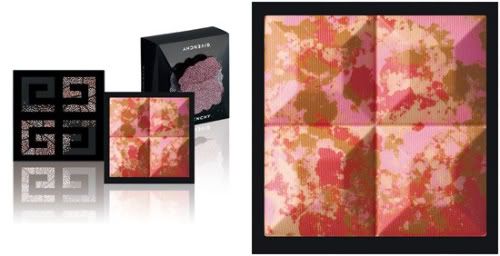 Blooming Pink
Le Prisme Visage: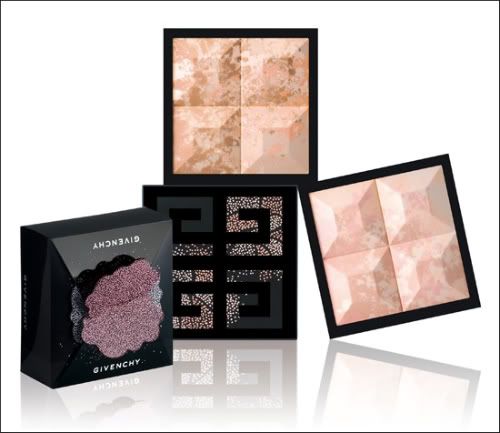 Blooming Pinks, Blooming Apricots
Gloss Interdit:
Blooming Coral
Le Vernis: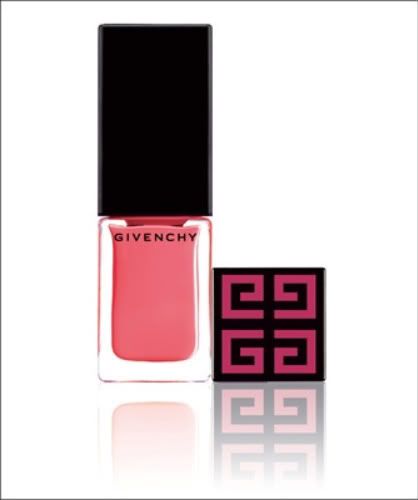 Blooming Pink
There's more in the collection but these are the products I'm most excited about and will be looking at.
Source